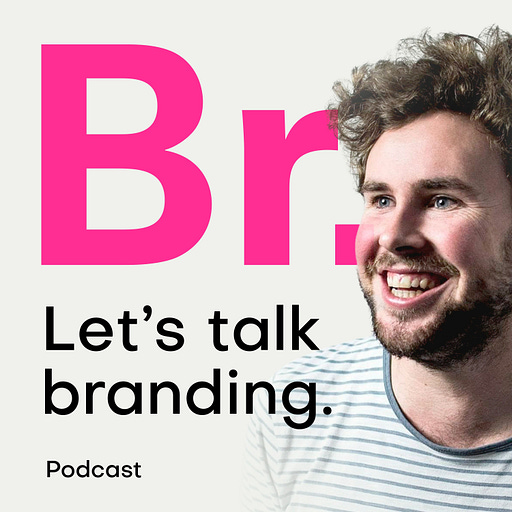 Aug 29, 2022 • 48M
Byron Sharp - Subscription vs Repertoire markets
How do brands grow in different environments?
Stef Hamerlinck is your host in this show on brand strategy where I interview industry leaders in branding, design, and strategy. Get inspired and become a better brand strategist. Learn how to solve bigger problems. To get more insights on how to become a creative strategist, visit letstalkbranding.be
In this episode, I chat with the legendary Byron Sharp. We discuss the under-highlighted topic of subscription markets vs repertoire markets.
What defines such a market?

What can we learn from them?

What are the implications for marketers?

What does it mean for small brands?

Do we see any other distinctions between brands that have implications for brand growth? We discuss small vs big - luxury vs commodity - B2B vs B2C
Important links